Express Communication Services Limited
(ExComS)
IT & Network Support and Services
Endless Possibilities with Technology and Support
We provide Level I, II & III Desktop Support Engineers to the IT industry. For more details see our  services.
Emerging & Smart Technologies
Express Communication Services Limited
(ExComS) has over 10 years of experience in the IT Support and we are one of the key resource providers to the IT industry globally.
ExComS provides end-to-end IT solutions, support and consultancy in the IT Support, Networking, SMART Technologies and Telecommunication. We have a highly experienced team of Level I, Level II and Level III Technical Support Engineers, Consultants, Project Managers and Project Coordinators ready to support your needs.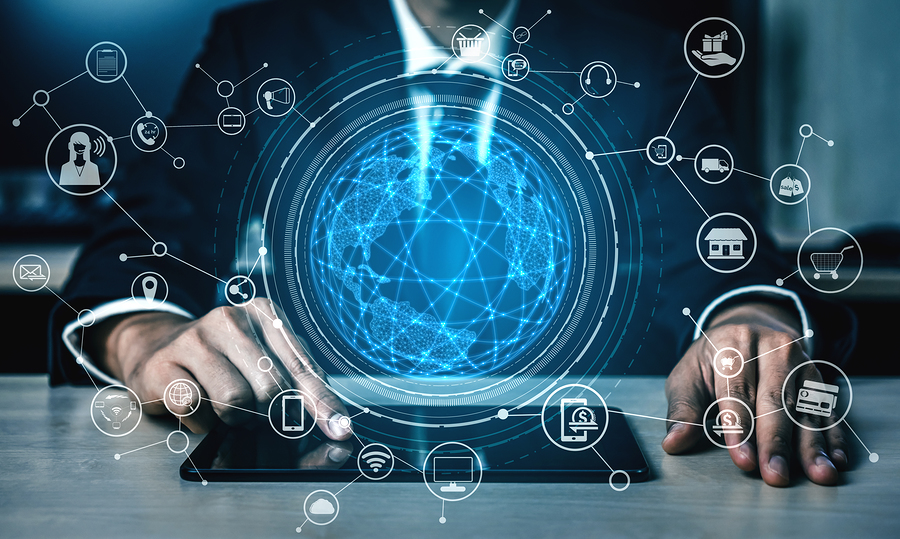 ExComs working round the clock in research and development in our world-class facility at our head office in the UK. Also working on the SOA approach.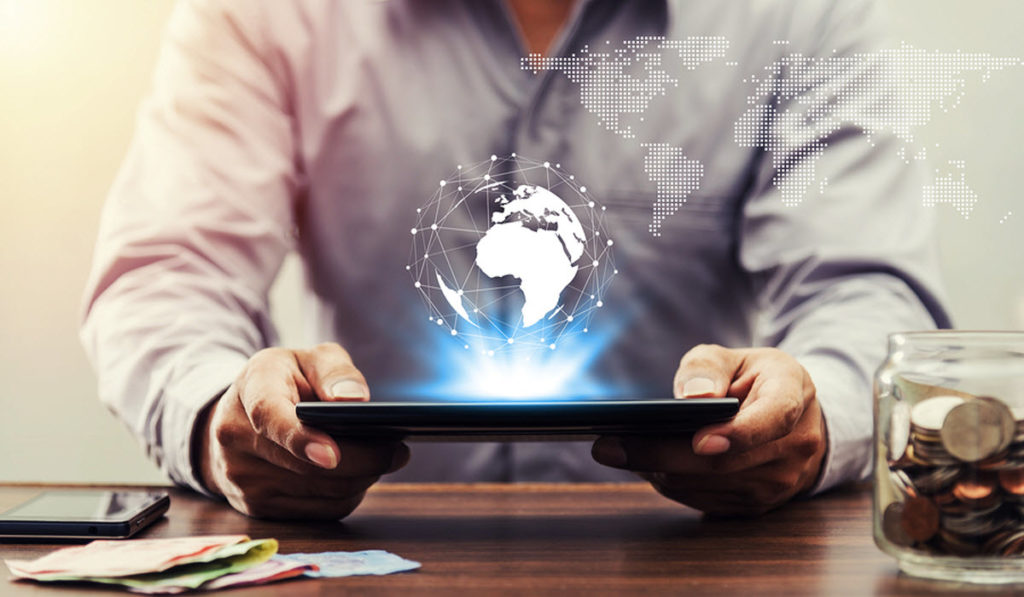 We provide consultancy to the national and international clients anywhere in the world. Information Technology has altered the world in just one decade.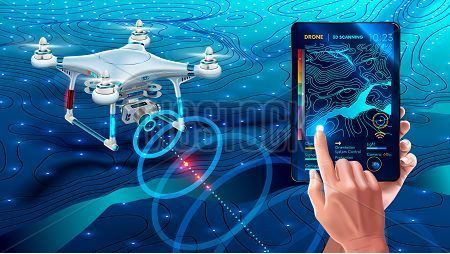 We provide training in 5G, 4G (LTE/LTE Advanced), Voice over LTE (VoLTE), Smart City, Internet of Things (IoT) and related industires. Our training programs are adaptable.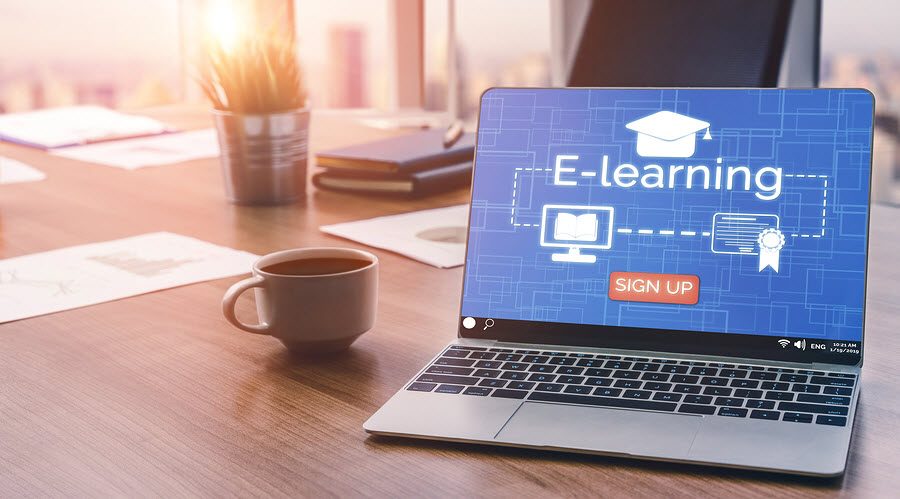 Certificates are designed for organisations to test the knowledge, experties and skills of their staff and for individuals to enhance their professional credentials and career.
Book A Certificate In The Topic Of
Desktop and IT Support
Wireless Technology
Information Security and Computer Networking
Network and Data Communication
If you have any quires feel free to contact us.