Emerging & Smart Technologies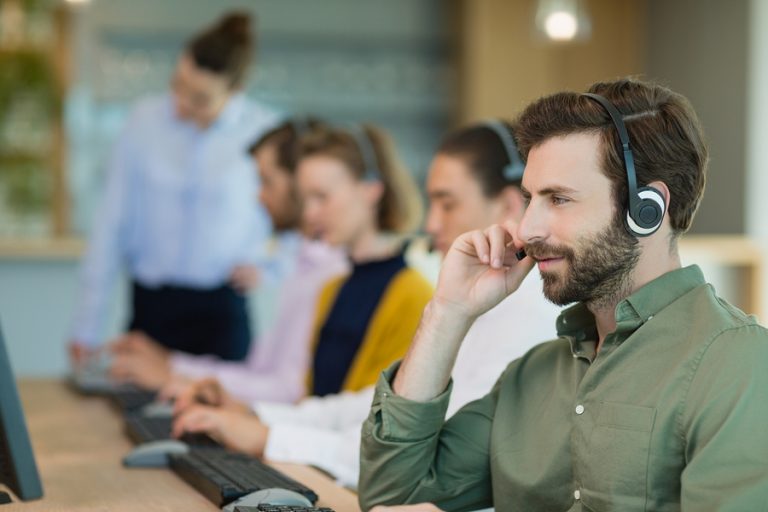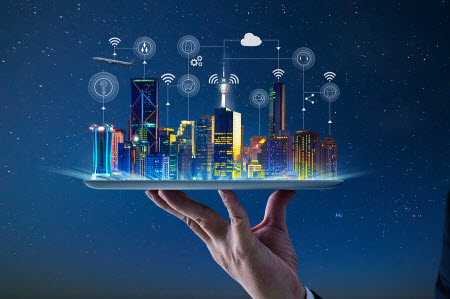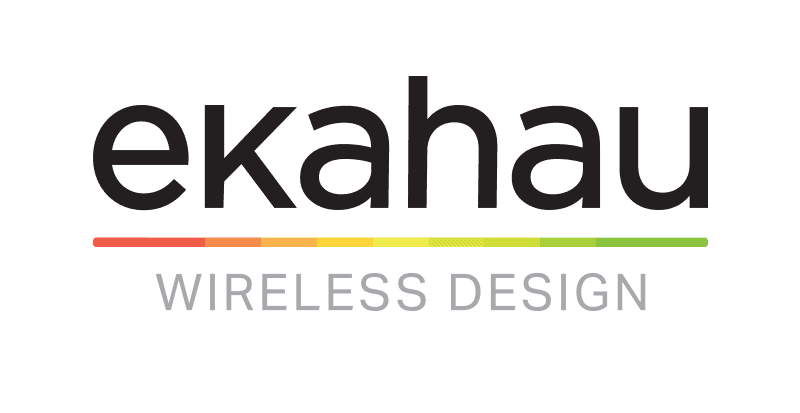 Wireless & Data Centre Support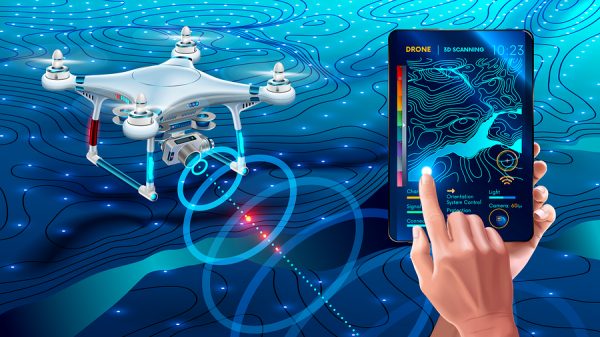 Emerging & Smart Technologies
Express Communication Services Limited
(ExComS) has over 10 years of experience in the IT Support and we are one of the key resource providers to the IT industry globally.
ExComS provides end-to-end IT solutions, support and consultancy in the IT Support, Networking, SMART Technologies and Telecommunication. We have a highly experienced team of Level I, Level II and Level III Technical Support Engineers, Consultants, Project Managers and Project Coordinators ready to support your needs.
IT Support
Network Support
Wireless Communications
Data Centre Support
Build Centre & Asset Management/Storage
If you have any quires feel free to contact us.